Rediscover the equilibrium through a Dialog with Nature. Reconnect with our roots to find, at last, our place in the grand Living Community. The First People and traditional knowledge teach us something that our modernity does not know how to find : how humans can live in a sustainable way on Earth. After all, Goethe said "Is just, only that which is fruitful". This is, in the essence, what the people of Gens des Bois seek to pass on through activities which all have in common life in Nature… Welcome to all and see you soon in the woods !
Event this month : Courses 2020! More info.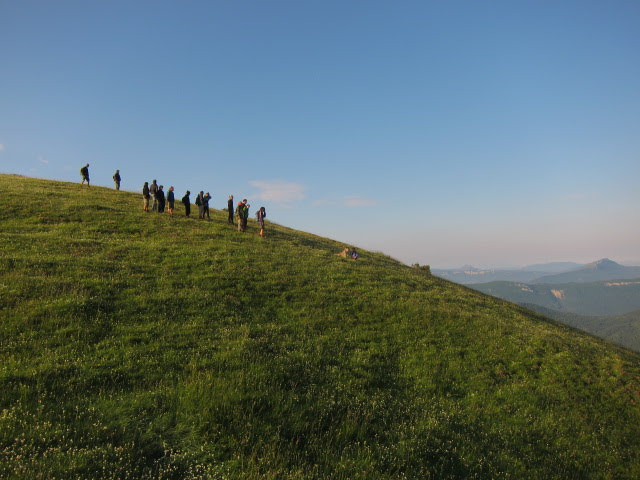 Whats new?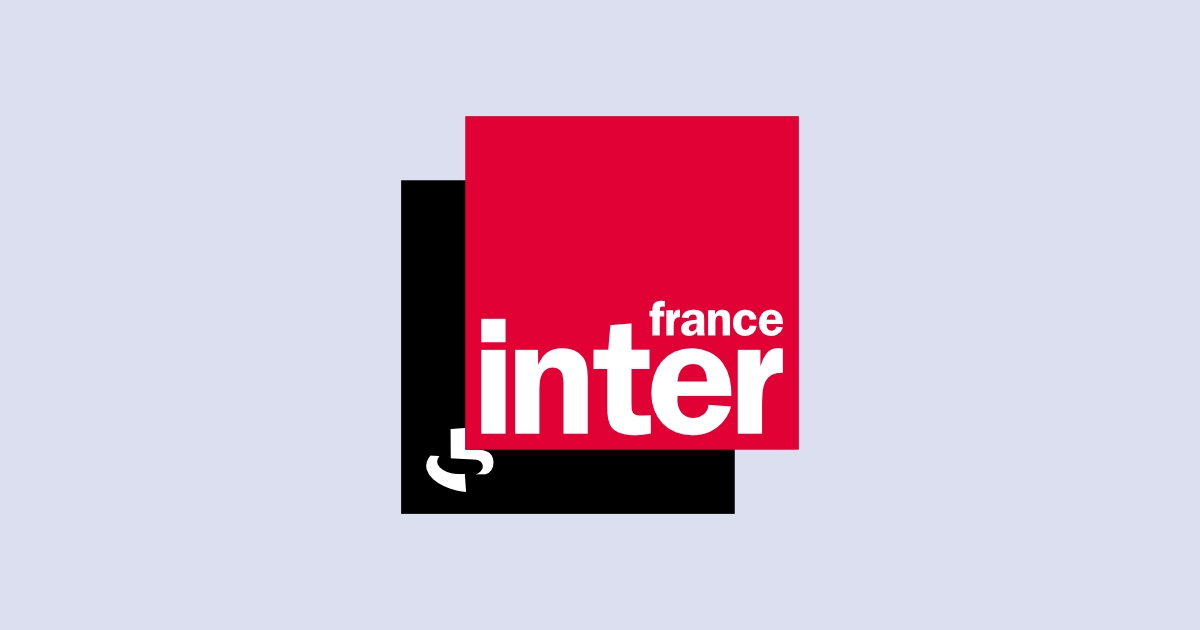 Écouter l'émission et lire l'article sur le site de l'émission.
0 comments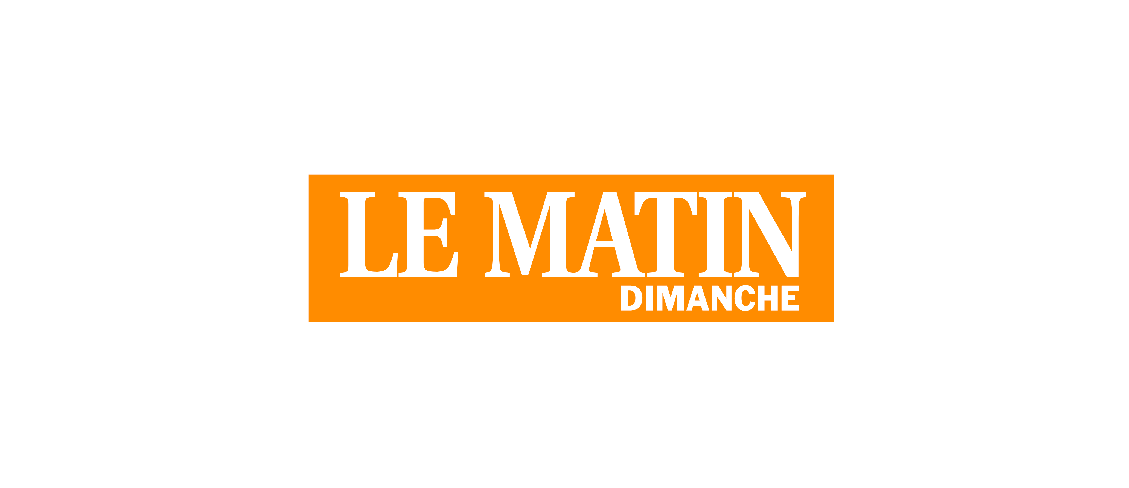 Lisible au format pdf en bas de la page, bonne lecture !
0 comments

L'école alternative "L'école buissonnière" a besoin d'aide pour son projet ! Plus d'informations dans le document ci dessous.
0 comments